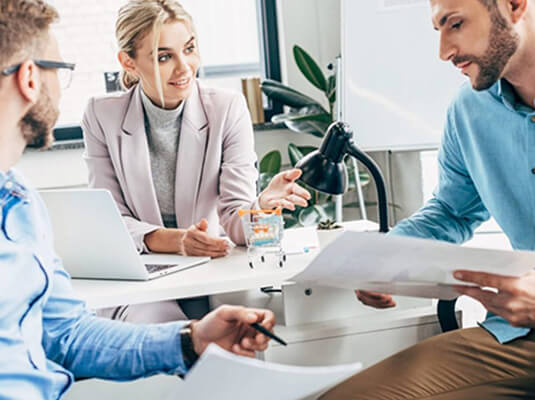 "Success means using your knowledge and experience to satisfy yourself. Significance means using your knowledge and experience to change the lives of others." ~ Bob Buford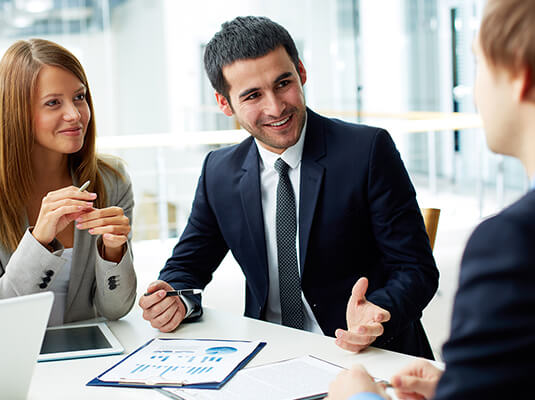 Strategy Consulting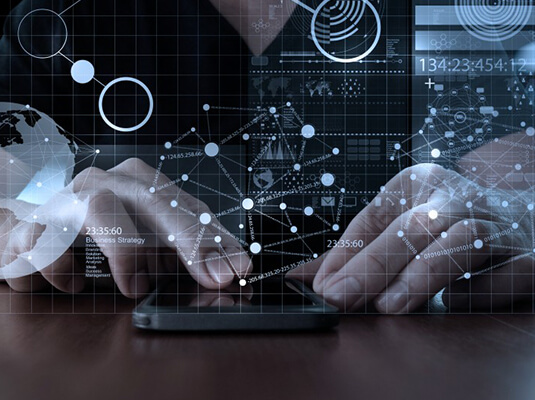 Strategy Enabling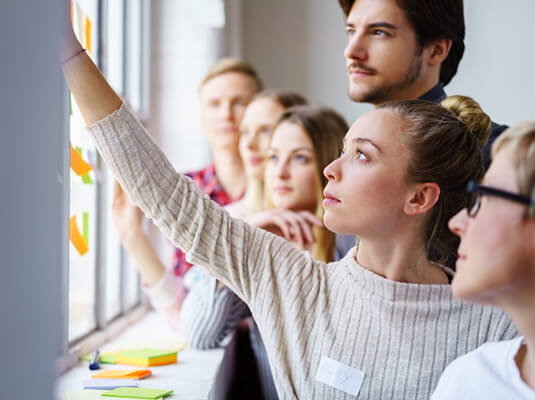 Culture & Capability Building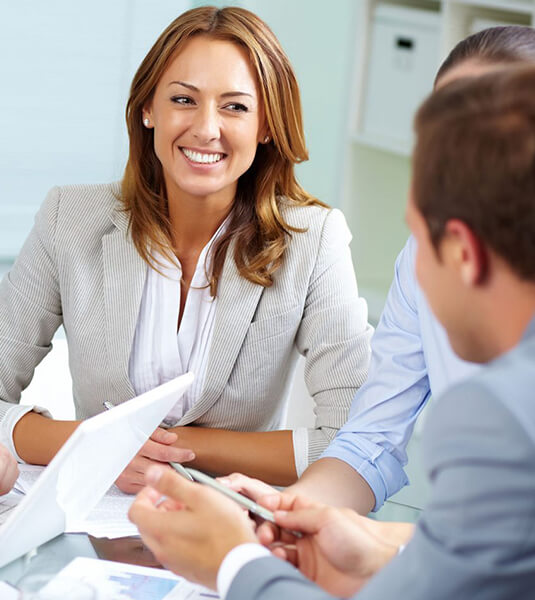 I can strongly recommend working with Leslie. I worked with her on multiple occasions during her P&G career. She has deep, multi-faceted experience in all aspects of business management. She ALWAYS delivered for me. She is:
~ Thomas Finn
Retired President, Procter & Gamble Global Personal Health Care

What's your current challenge?

If you'd like a complimentary discussion about your current challenge – fill out the form to the right and we'll get back with you to schedule your session.