S2S Strategy was born from the idea that the first half of our lives is generally about how to make a living. But the second half has the promise of being about how to make a life. After years of success in the corporate sector, in the military and in private small business, Leslie decided her next chapter would be about using her skills, knowledge and experiences to enable others, both personally and professionally. The "S2S" in the company name stands for the shifting of focus from success to significance in the lives of others.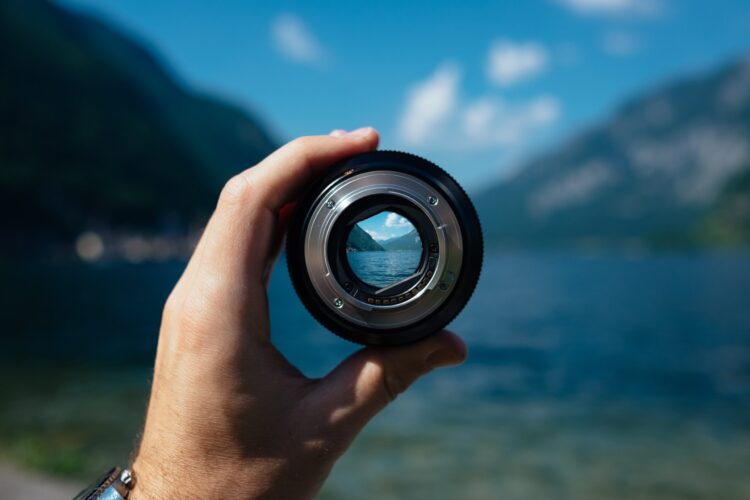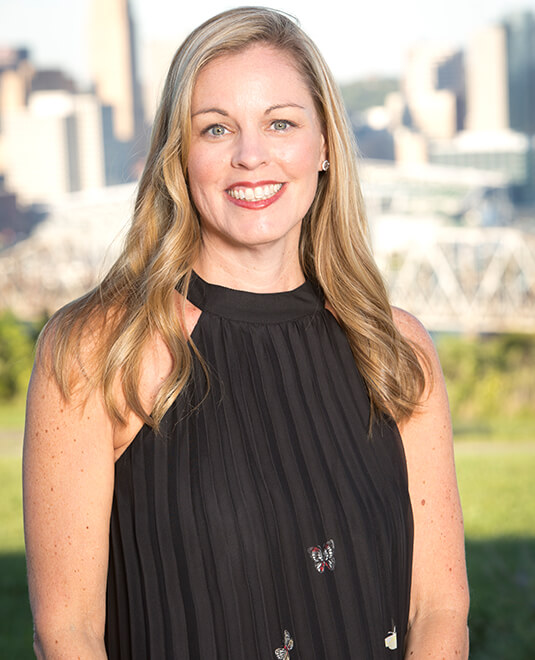 Leslie Ryan, Founder
A proven leader with nearly 30 years of diverse international experience in Consulting, Corporate, Military and Small Business.
Before launching S2S Strategy, Leslie was a senior HR executive with Procter & Gamble. Her last role with P&G was the HR Vice President for P&G Personal Health Care. In that role, she managed the integration of the Merck Consumer Health acquisition, which entailed 3,500 employees, 1,500 contractors, with more than 30 brands across 33 countries. Leslie started her career as a military officer in the United States Coast Guard, including counter-narcotics operations, strategy development and gender policy management.
Leslie is also the 23-year co-owner of Reliable Electric, a small business in the Dayton, Ohio area, affording her the unique perspective of both Fortune 50 and small business leadership.
Leslie has a strong business focused mind-set and is known for her ability to quickly assess the situation, develop pragmatic solutions for improvement and quickly drive those solutions to execution. She is a courageous voice and a trusted partner for senior leaders. She is a certified executive coach and thrives in both complexity and ambiguity.
"Success means using your knowledge and experience to satisfy yourself. Significance means using your knowledge and experience to change the lives of others." ~ Bob Buford
What's your current challenge?

If you'd like a complimentary discussion about your current challenge – fill out the form to the right and we'll get back with you to schedule your session.